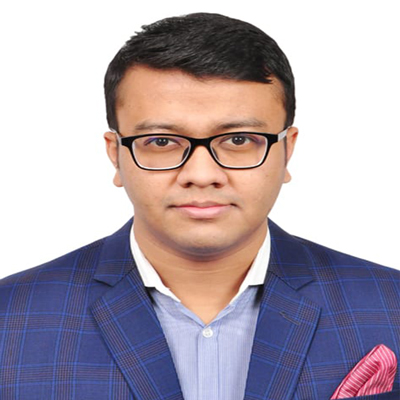 Yasir MD Adnan
Chairman
On behalf of Medison Medical Services Limited, I am honored to welcome you to our state-of-the-art healthcare facilities. We understand that at this moment the bulk of the population of our country is seeking employment opportunities overseas or may already be working abroad and in our medical center Medison Medical Services Limited, we are determined to help that population to meet the health standards and requirements set by different countries, ensuring that they are t and healthy to pursue their dreams.
Our medical professionals are experts from well-known Government and Private medical centers with years of experience. Our team of highly skilled physicians, nurses, and healthcare professionals is dedicated to providing personalized care that meets our patient's unique needs.
We offer a wide range of medical services, from routine checkups and preventive care to advanced diagnostic and treatment options. At this moment, a great portion of our country's economy depends on the remittance that overseas workers provide or going to provide.
Our Medison Medical Service Ltd. is here to make it one step easier for them. We understand their worth and the value that they are bringing to our home and we share the same interest in lifting our country's economy. It is our duty to ensure the standard of health so that we can be a part of the grandeur.
Our professionals use cutting-edge technologies and equipment to perform a wide range of medical tests and evaluations. These tests are designed to identify potential health issues and good health for these overseas employees. Thank you for choosing Medison Medical Services Limited as your partner in healthcare. We look forward to serving you and helping you achieve your goals.
Sincerely,
Chairman, Medison Medical Services Limited.