Managing Director Message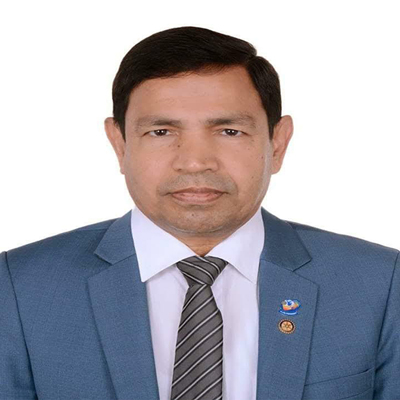 Dr Md Manowar Hossain
Managing Director
Greetings to all! Take my warmest welcome to our Medison Medical Services Limited.
The company was incorporated in June 2016 with an aim to provide high-quality medical services to those seeking employment opportunities abroad, as well as those who are already working overseas and require medical check-ups. We understand the limitations of high-paying medical services these incumbents go through. At our center, our experienced healthcare professionals use the latest medical technologies and equipment to perform various medical check-ups and assessments, ensuring that you are in good health and that are at an affordable cost. We set the seal on long-lasting and promising relationships with our clients. Determined to be a capacious part of serving this population, who are to go overseas and are already abroad fighting to help their home country's economy.
Our team of compassionate healthcare professionals, nurses, and sta are committed to prove exceptional care, ensuring that the required healthcare needs are met in a timely and efficient manner. We believe our effort is making the most meaningful difference for the people and the country.
With Best Regards,
Managing Director, Medison Medical Services Limited